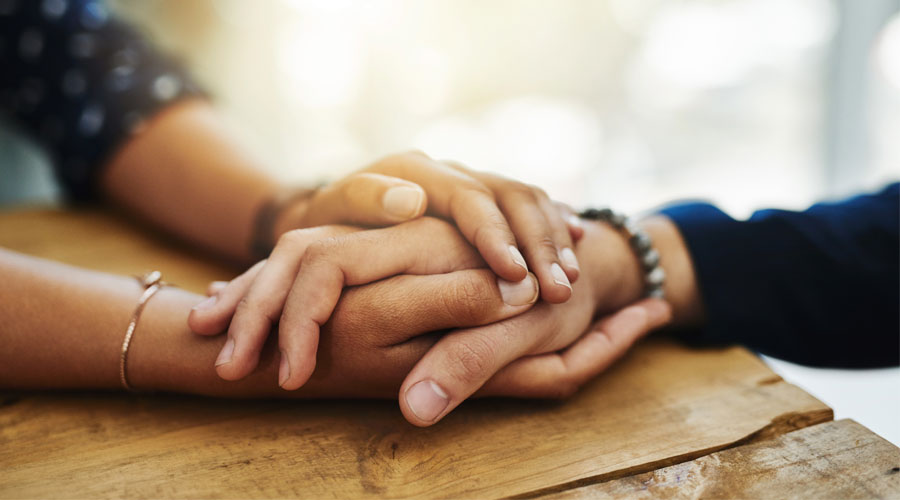 We Were Homeless in 14 Minutes
Do you recall those moments when a simple donation jar sat on the counter of a convenience store, collecting support for members of your community in need? I can vividly remember those days because, at the age of 15, my family was one of those in need. We found ourselves on the receiving end of that jar's generosity. It all happened when my parents lost their jobs and, in a devastating turn of events, our home was consumed by a fire. In just 14 minutes, we were left homeless.
To help support my family, I made the difficult decision to drop out of high school and secure a full-time job. During this time, fate intervened when I crossed paths with a Consulting Engineer at my workplace. The impact of his words still resonates deeply with me: "You should be an Engineer; you truly have a mind for it." In that moment, someone believed in me, and that belief became the catalyst for me to believe in myself. His support and mentorship changed the trajectory of my life forever.
Today, I am proud to say that I am a licensed professional engineer and the owner of my own Civil Engineering firm in Fort Worth, TX. My personal journey, intertwined with countless others like mine, is what fueled the creation of Soul Tea.
The experiences I endured and the belief instilled in me by that one person have shaped my perspective on the transformative power of support and mentorship. Soul Tea was born out of the desire to uplift and empower individuals who have faced adversity, just as I once did. We believe that by offering a hand, providing guidance, and igniting a sense of belief in oneself, we can alter the course of someone's life.
Welcome to Soul Tea Foundation!
We are a dynamic non-profit organization dedicated to empowering individuals facing various challenges, such as homelessness, reentry from incarceration, human trafficking survival, disabilities, and veterans transitioning to civilian life. Our mission is to provide a holistic support system that combines job training, mentorship, and love in action to help individuals achieve long-term stability and success.
At the Soul Tea Foundation, we firmly believe that everyone deserves the opportunity to thrive, regardless of their circumstances. We understand that meaningful and sustainable employment is the key to breaking the cycle of adversity and creating a foundation for a brighter future. With this in mind, we offer comprehensive programs and resources that not only equip individuals with valuable skills but also elevate their mindsets, instilling in them a sense of worth, value, and belonging.
Our approach is rooted in compassion, empathy, and community collaboration. We work hand in hand with individuals and organizations to fill the gaps in opportunities and provide the necessary tools for personal growth and career advancement. Through our dedicated team of mentors, trainers, and volunteers, we create a supportive environment where individuals can discover their potential, overcome barriers, and realize their dreams.
At the Soul Tea Foundation, love is at the core of everything we do. We believe in the power of relentless love to transform lives and communities. By showing unwavering support and demonstrating love in action, we strive to create a world where everyone feels empowered, valued, and loved.
We invite you to explore our website and learn more about our programs, success stories, and ways to get involved. Together, let's make a difference and create a society where every individual has the opportunity to thrive. Join us on this transformative journey with the Soul Tea Foundation!