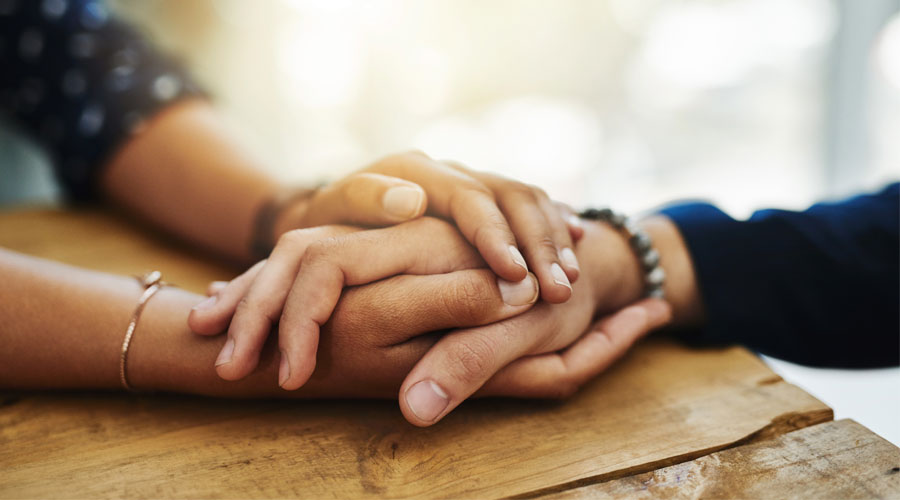 We Were Homeless in 14 Minutes
Do you remember the days when you could walk into a convenience store and see a donation jar on the counter for members of your community in need? When I was 15, that was my family. We were on that jar. My parents were recently unemployed when lightning struck and burned our home to the ground. We were homeless in 14 minutes. I dropped out of high school to get a full-time job and help support my family. Fast forward several years, I met a man who was a Consulting Engineer where I was employed. I will always remember how it felt when he said to me "You should be an Engineer; you really have a mind for it". He believed in me, and that one person believing in me was what it took for me believe in myself. His support and mentorship changed the trajectory of my life.
I am now a licensed professional engineer and own my own Civil Engineering firm in Fort Worth, TX. My story, and so many like mine, inspired the creation of Soul Tea.
The Soul Tea Mission
Soul Tea was incorporated in 2019. The mission of Soul Tea is to steep our communities in Love, Hope and Opportunity and to transform lives one tea shop at a time. Social empowerment and creating job opportunities for people with disadvantaged backgrounds is at the core of Soul Tea. According to the National Coalition for the Homeless Employment, the greatest barrier for creating and maintaining housing stability is finding meaningful and sustainable employment. Meaningful and sustainable employment, as well as elevating mindsets is the heart of Soul Tea Foundation, Inc., founded in 2020 with the goal of empowering opportunity challenged individuals, which includes those transitioning from homelessness, ex-offenders, human-trafficking survivors, differently abled, veterans and more, through job training and mentorship to ensure they have the tools they need for long-term stability and success.
Our mission is to provide the foundational bridge for opportunity challenged individuals to move beyond merely surviving into a position of thriving. Our Vision is to empower opportunity challenged individuals in our community by elevating them to a mindset of knowing that they are worthy, valued, and loved. We will do this by demonstrating love in action within underserved communities, by providing training and mentorship, while also filling in the gaps where opportunity exists within other organizations.
At Soul Tea we believe that when we love people relentlessly, and those individuals know they are not alone, their world will change for the better.